︎︎︎BACK TO EXHIBITION PAGE
All objects are in the collection of the Geoffrey Bawa Trust, unless otherwise noted. Every effort has been taken to ensure the veracity of the information provided, however the process of identifying and learning about the material in the archive is an ongoing and continual process. Please contact us at archive@gbtrust.net with any additional information or corrections. All content is copyright to the Geoffrey Bawa Trust and the authors of the works displayed, all rights reserved.
Places Unbuilt
What is the relationship between architecture and drawing? The Bawa archives reveal how drawings can serve as vehicles for ideas and tools for thinking. A drawing can also be a record, a portrait of a project after it is completed. Bawa's well-known practice was to produce drawings after the completion of a building. In this gallery, a selection of drawings from the substantial range of projects that were never built (a frequent occurrence in any architectural practice) is presented alongside photographs from Bawa's extensive travels. These drawings chart an expansive atlas with a deeply intertwined network of places. The connections amongst ideas, places, architecture, and travel are reflected in the selection of materials presented.
"Getting the picture out and explaining to everyone is difficult. It is for this reason that in the drawings we make, trees and all the landscape elements are included. They are about the total picture."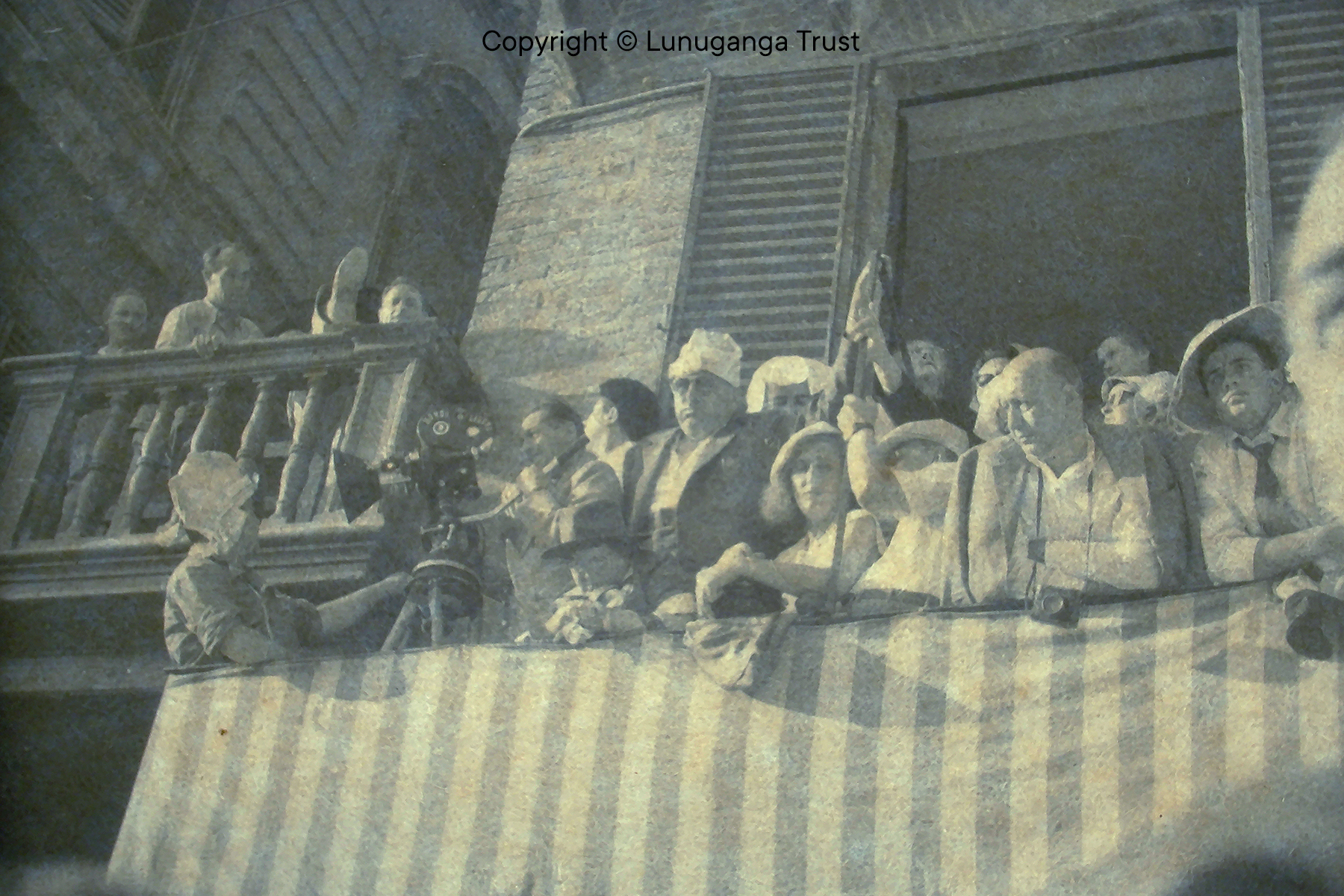 Geoffrey Bawa
Photographs from travels in Europe, c. 1944–1948
Nihal Amerasinghe (attributed)
Yala bungalows, Sand Dune House, plan, 1968
Ink on tracing paper
Nihal Amerasinghe (attributed)
Yala bungalows, Sand Dune House Scheme, perspective, 1968
Ink on tracing paper
Unknown author,
Cavelossim, site plan, c. 1977
Ink on tracing paper
Hotel at Candolim,
sketch scheme plan of typical dune house, 1977
Graphite on tracing paper
Unknown author,
Hotel at Candolim, Dune houses, c. 1977
Ink on tracing paper

S. J. Cyril, with annotations by Anura Ratnavibushana
Jaffna College Library and Research Centre, section and detail, 1973
Ink on tracing paper
(Note: This building was built and still exists; it is included here as a point of comparison with the Library in Chunnakam)